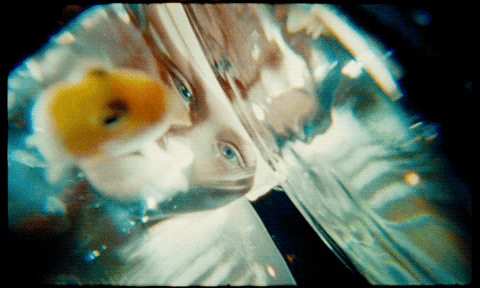 Sarracenia, the organism whose roots are dependent on the untamed flesh of foraging insects.
The wings of butterflies, the spine of the beetle. Its night prowl festering, as the beam drunken moth settles itself, only to be snatched to a place far darker than the night.

Its veins slither at every swallow following the fate of any unfortunate being of fragility, to assure itself on Sarracenias embedded petal womb.
For he himself is hunted by a pest far greater than he, alas the Root Borer who will eat its way from the inside out.
For the victimised insects will never know, the hunger of the predator lies in the fear of its own.